SmartVestor Program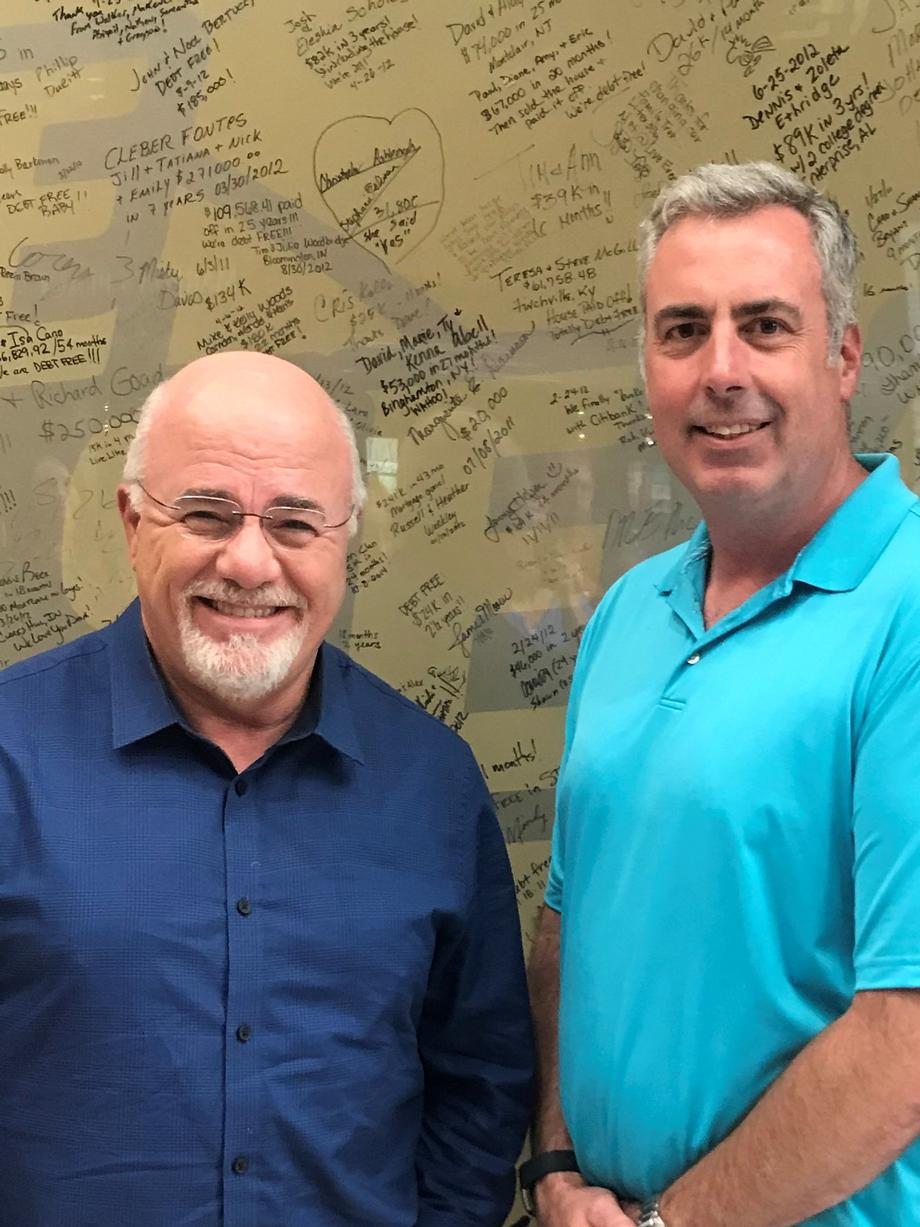 As a SmartVestor Pro , Rob Lord teaches clients to be good stewards of their money, fostering long-term financial planning relationships that are built on trust, transparency and proven investment principles.
WHAT IS A SMARTVESTOR?
The SmartVestor Program is a network of local professionals who have been personally chosen by Dave's team based on their integrity, professionalism, and experience. SmartVestor's are held accountable by members of Dave's team and customer reviews. In today's world, it has become increasingly complicated to find trustworthy and competent investment advisors. There are too many unfulfilled promises. Dave wants his fans and others to be able to find an accomplished professional they can trust - a professional who gives the same helpful advice and believes in the financial principles that Dave provides and teaches.
WHY USE A SMARTVESTOR?
SmartVestor's need to be forethright, honest and share a similar investment attitude to Dave's. As a result, the screening process to become a SmartVestor is also very meticulous and ongoing requirements have to be maintained. This program ensures SmartVestor's have the heart of a teacher and that they truly enjoy helping clients pursue their financial goals. Dave's team works closely with SmartVestor's to make sure they serve his listeners with high standards of customer service.
FINANCIAL PEACE STARTS HERE
Rob is committed to providing common sense education and empowerment, and he seeks to inspire hope in everyone, from the financially independent to the financially distressed. It's difficult to live life to the fullest when you are tied down with debt. Rob has developed a cutomized strategy designed to help you say goodbye to debt and hello to financial freedom. Contact Rob to get started today!
SmartVestor is a directory of investment professionals. Neither Dave Ramsey nor SmartVestor are affiliates of Kennard Financial Services or SA Stone Wealth Management.