Have you ever tried to put a 1000-piece jigsaw puzzle together without looking at the picture? You have all the pieces, and you know the pieces go together somehow. Where do you begin?
Rob began putting his own financial puzzle together when he took his first Financial Peace University by Dave Ramsey class years ago. Rob then began sharing his experience by hosting Financial Peace University classes for over 10 years and has helped hundreds of individuals and families change financial pictures. Rob's passion for helping others achieve their financial futures led Rob to going back to school and getting licensed as a Financial advisor. Rob has been selected as a SmartVestor Pro by Dave Ramsey's team.
Rob pulls from his experience as a retired police officer where he had to investigate and solve crimes often without the picture on the box to help. Rob's approach to financial planning is similar where he takes the pieces and the client's needs, goals and desires and develops a tactical financial strategy to help them achieve their desired financial picture.
Rob believes that the steps to financial freedom is a process where you build a relationship on trust.  Rob likes to start by meeting with potential clients with no obligation or cost with the following agenda:
Getting to know Each other
An introduction to My Firm
On overview of My Philosophy, Planning Strategy and Process
What's important to you?
My Value- Added Services
When Rob is not putting puzzles together he volunteers for mission trips with his church, enjoys his motorcycle, CrossFit, outdoors and spending time with his family and 2 dogs.
If you could use help with your financial puzzle, Rob will meet with you to see if the "pieces fit".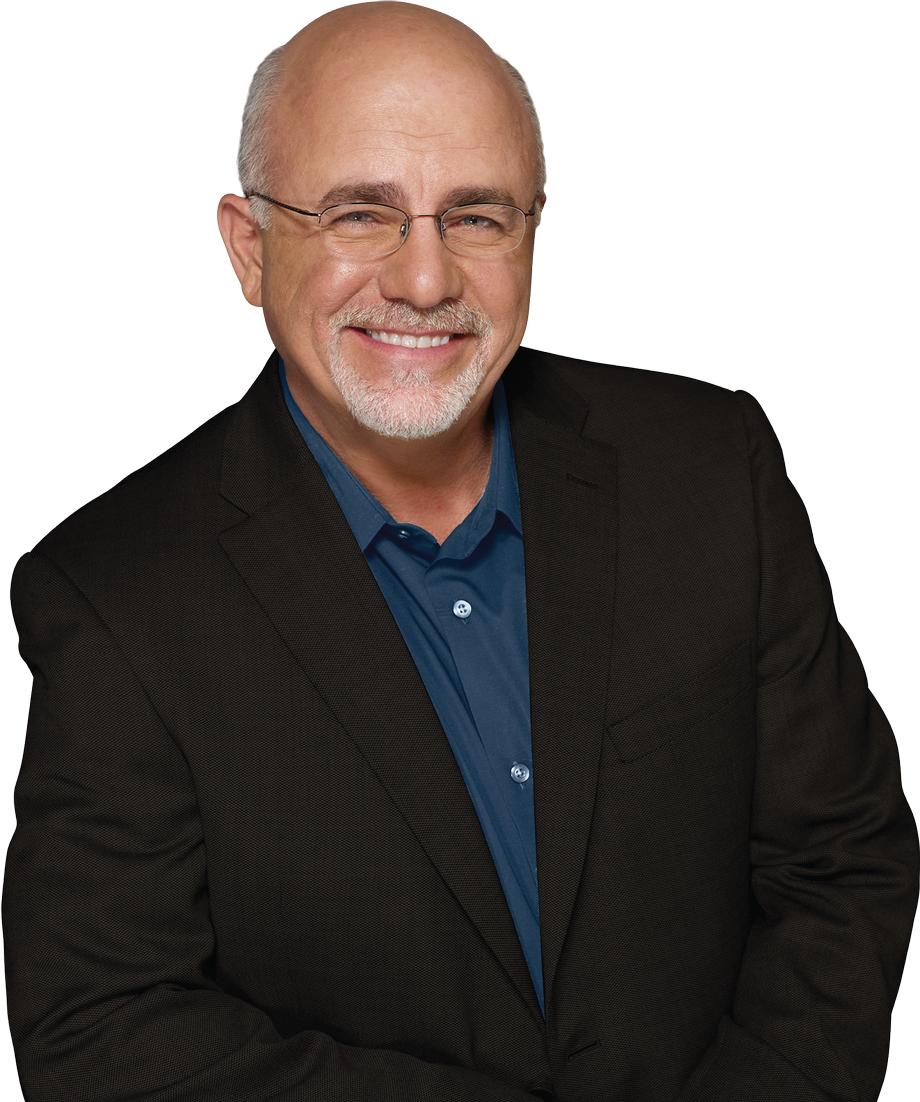 Dave Ramsey
Phone
216-581-7400 Ext. 210
Mobile Phone
440-339-5642